Cape Breton Properties Marketing IT Service Inc.
We Advertise your Property on the European Market!
Wir helfen Ihnen beim Kauf einer oder auch beim Verkauf ihrer Immobilie in Kanada
We specialized in advertising our customer's real estate on the European buyer's market.
That is why our main-websites are in German language.
This is one of our websites: www.Immobilien-CapeBreton.de
And here do we offer accommodation for our European guests: www.CapeBretonCottage.com www.FerienhausKanada.de
And not to forget our Bernese Mountain Dogs website: www.BerneseMountain.ca
Fotos und Videos auf Cape Breton
Nicht Erzählen, Zeigen Sie Ihre Immobilie!
Sie wollen Ihr Grundstück oder Ihr Ferienhaus auf Cape Breton verkaufen? Dazu brauchen Sie ansprechende Fotos, Videos und wollen vielleicht auch auf YouTube zu sehen sein? Sie brauchen Luftaufnahmen, Karten Beschreibung der Umgebung? Sie brauchen dies für sich selbst, für Ihren eigenen Makler in Deutschland, für einen kanadischen Makler vor Ort oder Sie wollen Ihre Immobilie unseren Webseiten über uns vermarkten? Dann sind Sie bei uns richtig.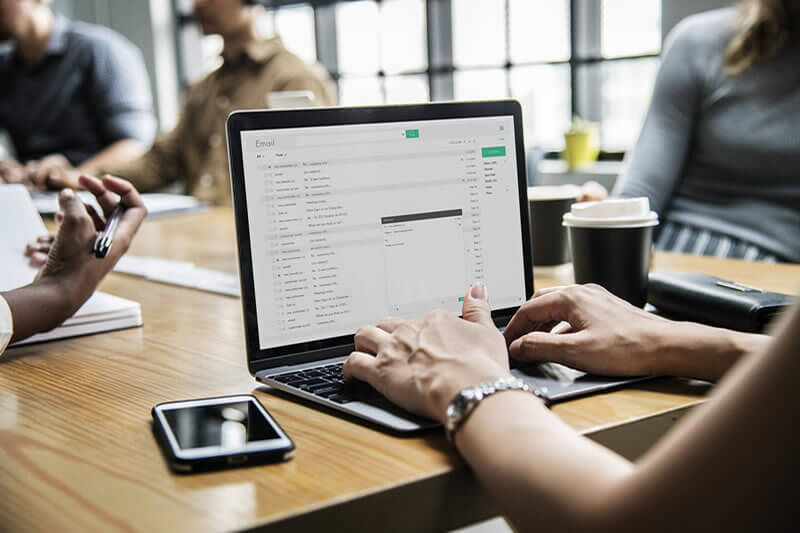 Nicht Erzählen, Zeigen Sie Ihre Immobilie!
Well, I am not sure if I should include our YouTube videos under this category. But our little website design and SEO efforts do belong here for sure.
But why don't you decide?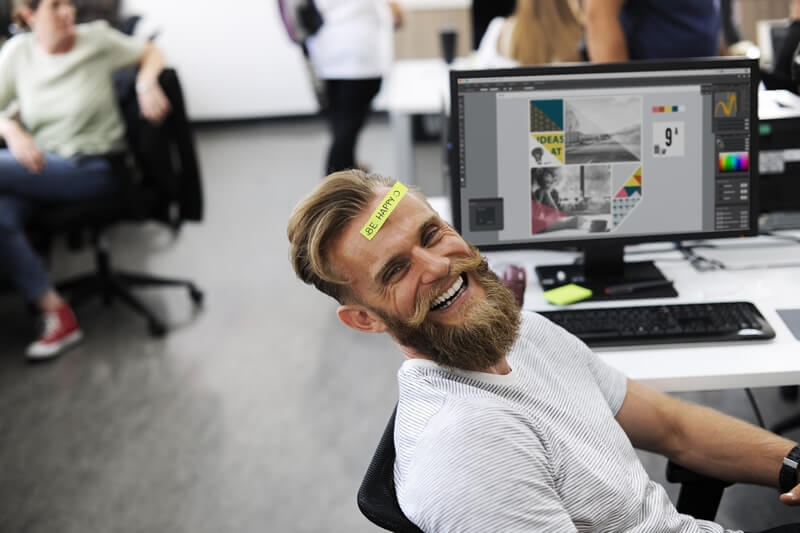 Informationen sind Wissen
Let us highlight your house, cottage or land here in Nova Scotia. Then we broadcast that information to your costumers in Europe, in German, the most widely spoken language after English!